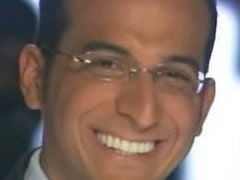 My career is better off because of Rick. His perspective and professionalism are outstanding, and his guidance and friendship remain invaluable.
Pairing his legal knowledge with his deep insight into the news business, he always takes the time to explain everything. He is incredibly trustworthy and responsive, patient and experienced.
Throughout the entire contracting process, Rick was an amazing asset but an even better person to have on my side.
Social Share