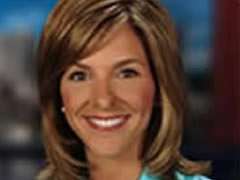 What a pro! Rick Carr was the first representative I worked with in the broadcasting business and it was a terrific experience.
Rick negotiated all my anchor contracts at WTVF, and he was the ultimate professional — confident and audacious, yet gracious and realistic.  Rick's tireless diligence amazed me.  He discussed the offers with me frequently, he was receptive when listening to ALL of my suggestions, and he worked plenty of overtime to satisfy my requests.
Without his devotion and experience, I would not have received such solid contracts.
Social Share